At Sycamore Retirement Consultants, our mission is to help plan sponsors identify, implement and monitor effective investment lineups. Our ultimate goal is the same as yours, to help plan participants achieve retirement readiness. We understand that different employers have different needs when it comes to their retirement plans, which is why we offer the flexibility to work with us as either a co-fiduciary or investment manager.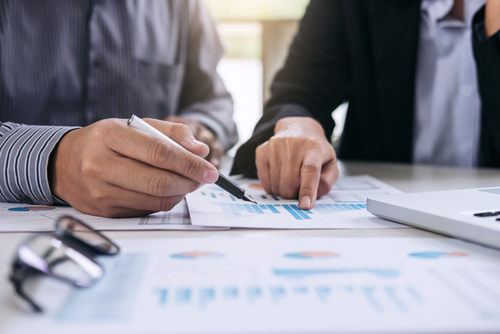 ERISA 3(21) Co-Fiduciary
If you choose to work with us as a 3(21) co-fiduciary, we will help you develop a fund lineup for your plan, conduct regular reviews of your investments and make recommendations. This may be the best option for your plan if:
You are comfortable assuming some of the investment fiduciary liability; although, we'll be right by your side as co- fiduciary.
You would like ultimate responsibility for approving the selection and replacement of plan investment options.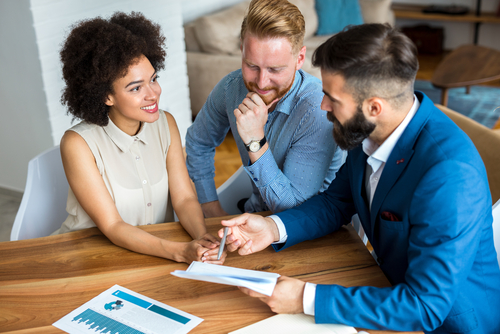 ERISA 3(38) Investment Manager
As a 3(38) investment manager, we take responsibility for choosing, implementing and monitoring the investments in your plan. Serving in this role, we take responsibility for your plan's investments on a daily basis.
This may be the best option for your plan if:
You are looking for a trusted partner to assume most of the plan's investment decisions.
You are comfortable delegating investment selection, monitoring and the replacement of investments within the plan.
You do not have the time and/or experience to diligently monitor the plan's investments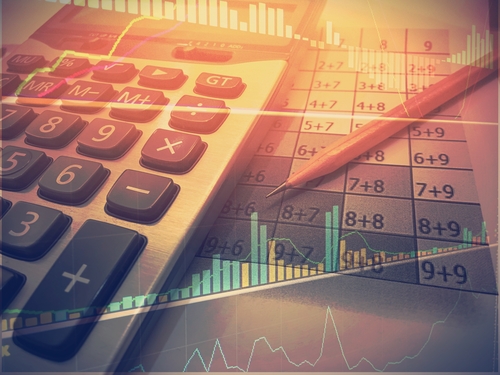 Pooled Employer Plans
Legislation that took effect in 2021 as part of the Setting Every Community Up for Retirement (SECURE) Act allows for the creation of pooled employer plans (PEPs). A PEP permits various employers to pool their retirement plans together, thereby reducing the expense of operating a plan while providing high-quality retirement benefits similar to those provided by much larger companies.
At Sycamore Retirement Consultants, we support these pooled employer plans by selecting and monitoring plan investments in accordance with the investment policy statement. We use a disciplined investment process to identify, implement and monitor investments, helping to reduce participating sponsors' fiduciary liability. We serve as a 3(38) investment manager for multiple PEPs across various recordkeeping platforms.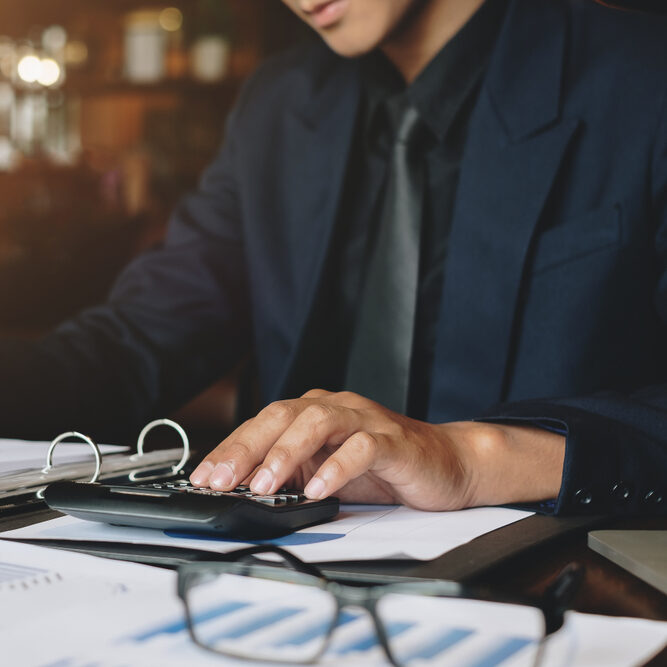 Our Fiduciary Support Services
Leveraging more than two decades of investment management experience, our team is supported by LPL Financial's significant resources. This approach allows us to deliver value, manage your fiduciary risk and put you in a position to improve participant retirement outcomes. Our fiduciary support services include:
Using a 12-factor methodology, we are able to quickly assess plan investments to help ensure they continue to meet the requirements of your investment policy statement.
We compare key plan statistics to relevant peer groups in order to monitor the relative health of the plan. Key factors include age-based deferral rates, average account balances, portfolio diversification, performance and more.
Using timely research and analysis from the LPL Financial Research Team, as well as Morningstar's coverage of more than 400,000 investments, we conduct extensive due diligence on any investments considered for inclusion in the fund lineup. Detailed scorecards, an expense ratio analyzer and market commentary help us stay current on your investments.
We provide a wide range of reporting to keep you updated on the status of your plan. We help ensure your investment policy statement remains updated and in compliance with ERISA requirements. We also document and archive all investment search decisions made on your behalf.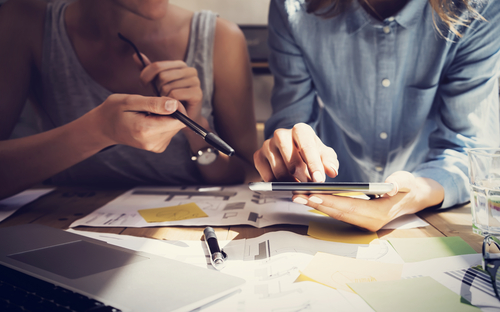 Our Investment Process
We take an active approach to selecting and monitoring plan investments. Our scorecard methodology allows us to:
Establish and monitor your plan's investment lineup using a consistent, simple yet sophisticated, and repeatable investment process
Help you fulfill your ERISA fiduciary responsibilities
Review data from the past five years, analyzing 12 equally rated factors using a pass-fail system
We actively monitor both quantitative and qualitative factors to help ensure investments continue to meet the needs of your plan and participants.