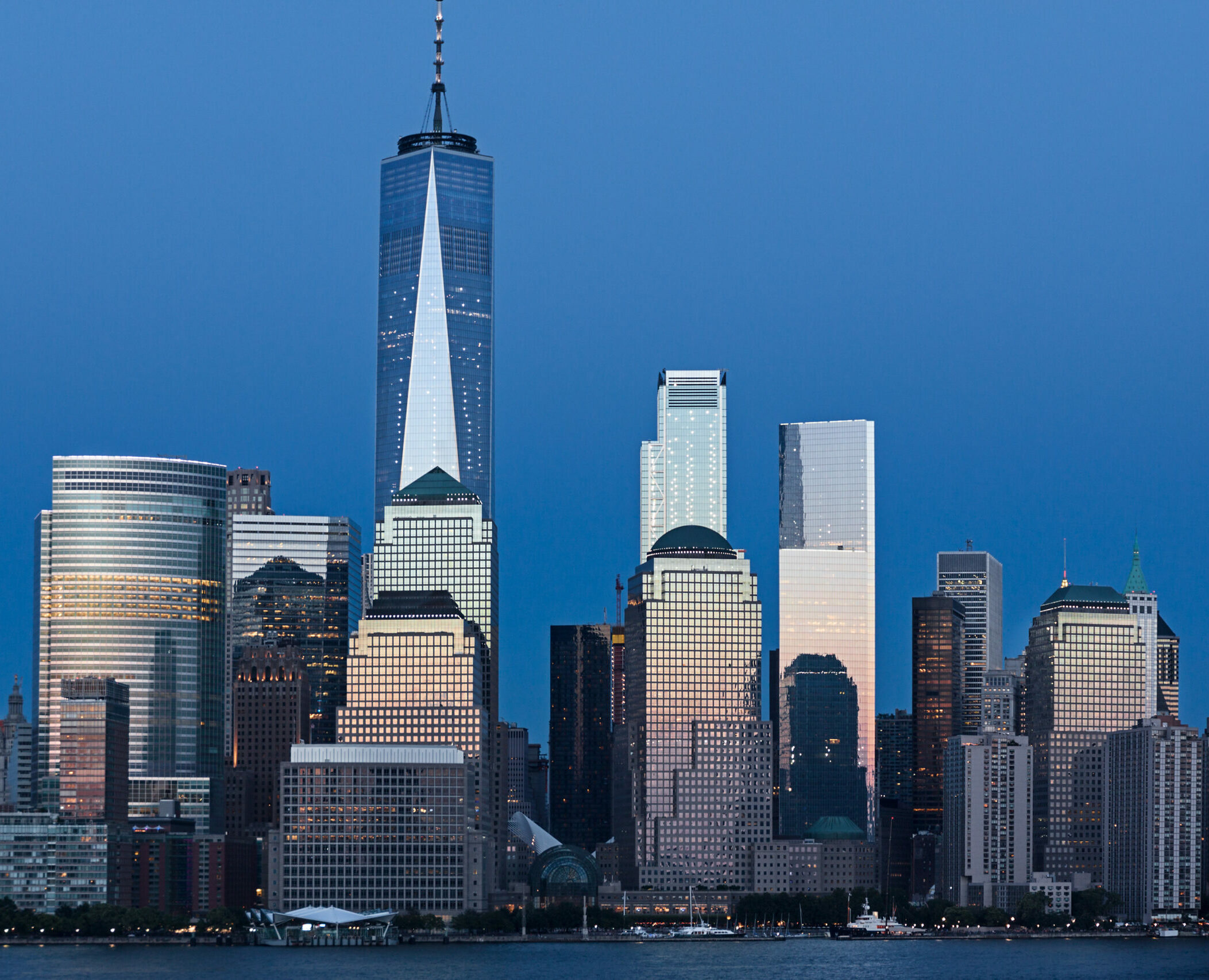 About Sycamore Retirement Consultants
Our experienced professionals provide detailed due diligence, ongoing monitoring and in-depth reporting to help ensure your plan's investments continue to meet the needs of participants while complying with all ERISA guidelines. We offer both 3(21) and 3(38) fiduciary services, which offers you the flexibility to decide how much fiduciary burden you'd like us to shoulder.
Regardless of how you choose to work with us, we deliver a wide range of support and resources to help improve participant outcomes, deliver value and manage your fiduciary risks.
Learn More
Contact Info
494 Sycamore Ave. Ste. 104
Shrewbury, NJ 07702